Submit With Us
Card Grading Canada
Overall, card grading can provide you with greater peace of mind and financial protection, as well as the potential to increase your profits.
Submit Your Card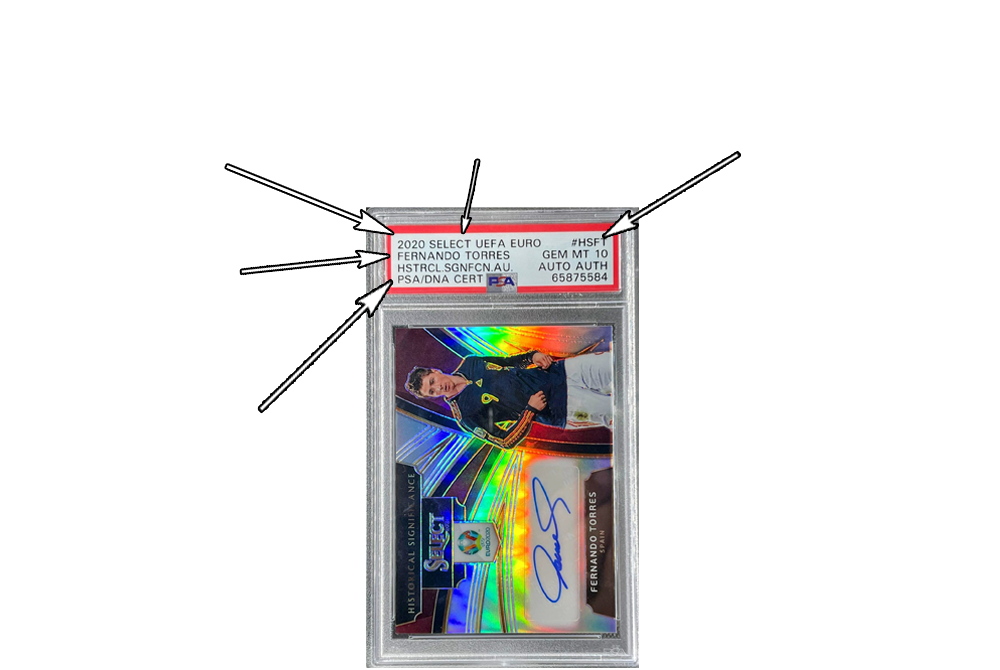 Ship your cards to us in card savers & semi-regids.
We, process your cards per your service level, submit them to PSA, keep you in the loop and notify you when payment is due.
Upon payment, we ship your cards to you.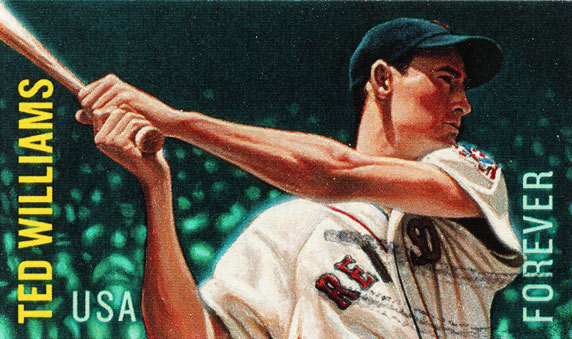 There are several reasons why you might want to consider card grading. For one, graded cards are generally more valuable than ungraded ones. This is because grading provides objective proof of a card's authenticity and condition, both of which can have a significant impact on its value. In addition, graded cards are usually encased in protective plastic, which helps to preserve their condition and prevent wear and tear. Finally, graded cards also tend to be less troublesome than ungraded ones, since they can be easily tracked and insured against loss or damage.
Submit Your Card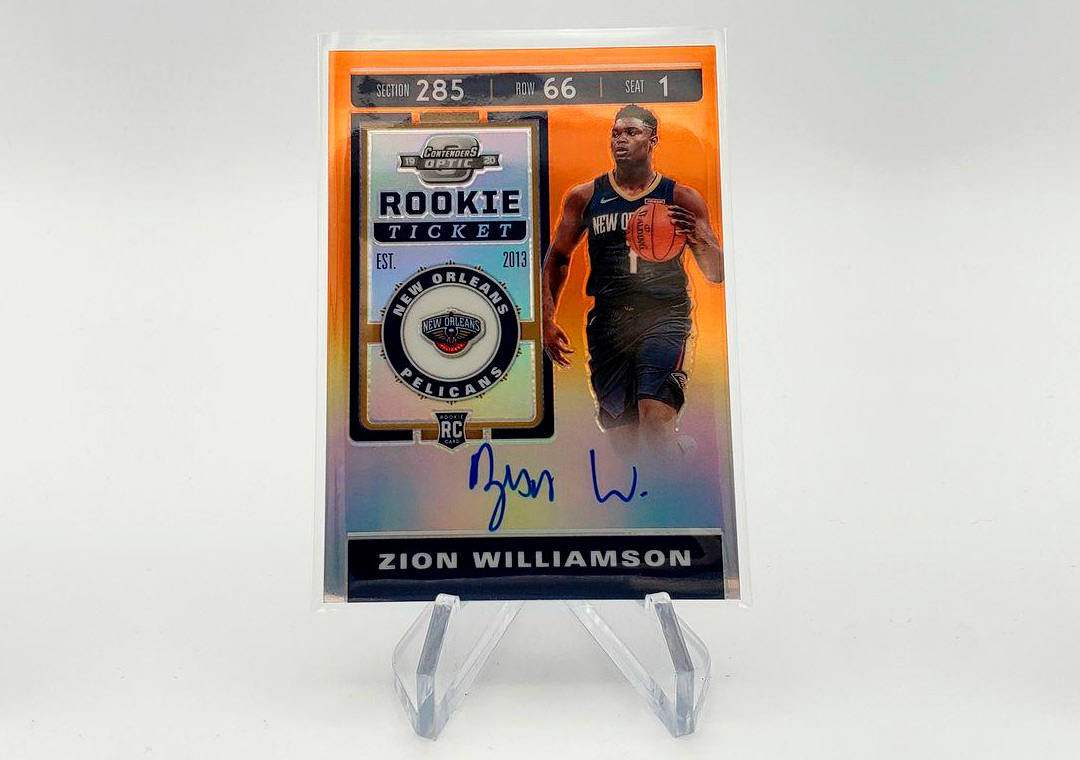 Overall, card grading can provide you with greater peace of mind and financial protection, as well as the potential to increase your profits
Your cards are important to you and we know that. We also know how fragile they can be which is why we make sure that all our cards are handled with care. We protect them so they are returned to you in the same condition as you sent them.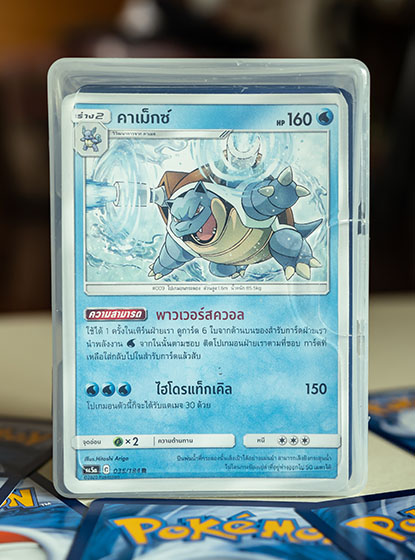 Why is Submit With Us Different?
Submit With Us is different from other card grading services because of our three core values: accessibility, affordability, and quality. First, we are committed to making our service accessible to everyone in the community. This means that we have a team of experts who are available to answer any questions you may have about the submission process. We also have an online submission platform that makes it easy for you to submit your documents from anywhere in the world.
Second, we believe that quality should not come at a premium price. That's why we offer competitive rates for all of our services. Third, Submit With Us is dedicated to providing the highest quality grading service possible. By adhering to these values, Submit With Us has become the leading provider of card grading Canada. 
Submit Your Card
If you're a collector of trading cards, you know the importance of card grading. Grading determines the value of your card, and a high grade means a higher value. But the process of getting your card graded can be complex and time-consuming. You have to fill out forms, ship your card off to a grading service, and deal with import laws and regulations.
It's a lot of work for something that should be simple. That's where Submit With US comes in. We're an intermediary service that handles all the paperwork and shipping for you. All you have to do is send us your card, and we'll take care of the rest. We'll have your card graded quickly and accurately, so you can get on with your life.
Submit With Us Card Grading
Save Time and Money
We pride ourselves on providing honest and reliable service at a fair price. We process your cards quickly and accurately, so you can get back to enjoying your collection. And because we don't require membership fees or hidden costs, you can be confident that you're getting the best possible value for your money.