Articulation agreements are formal documents produced when two or more academic institutions follow processes leading to partnerships to provide formalized pathways for student transfers. These agreements ensure that all completed classes(credits) are transferred to the next institution. For instance, they ensure associate-level graduates smoothly transfer into their corresponding bachelor programs.
This post sheds more light on these agreements. It discusses their purpose and benefits for students and learning institutions. Read on to learn more.
The Purpose of Post-Secondary Articulation Agreements
PSAs build strong partnerships and coordination between learning institutions. They identify comparable coursework to ensure all degrees are met in one institution and transferred to the next. These legally binding partnerships contain the final accords agreed upon by concerned institutions.
The accords describe the relationships between degree programs at the partner institutions. They illustrate cohesiveness, operation guidelines and expectations, and a basis for dissolving or amending the terms of agreements if the collaboration is no longer viable.
PSAs also show any benefit to the institutions according to each other. For instance, a university might give staff or community college students discounts per credit hour, excluding fees to add sponsorships and marketing help between the learning institutions.
The Difference Between Articulation Agreements and Partnership Programs
Articulation agreements differ from partnership programs in some ways. Partnership programs are non-sanctioned agreements. These agreements are affected when a vendor (a school) recommends or promotes another college and its programs. The pacts don't have formalized structures.
Students operating under these arrangements don't have a formal guarantee of transferring all their credits. Also, the pacts don't guarantee that they will promote students' best interests. Instead, learning institutions enter these pacts specifically to boost their mutual benefits.
Inversely, two colleges sanction articulation agreements. They seek to promote smooth student transitions between the two learning institutions. Thus, student benefit lies at this agreement's heart.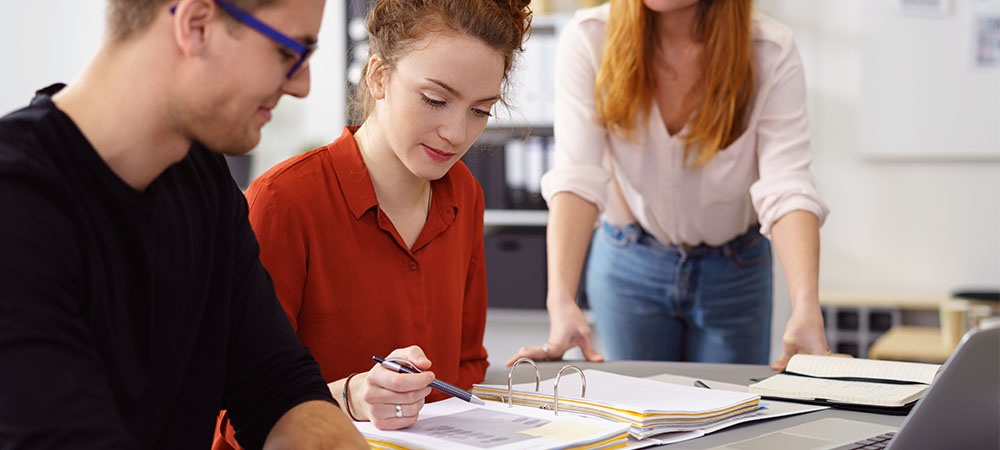 Benefits of Articulation Agreements
Articulation agreements have many benefits for students and their ratifying parties. They alleviate the stress surrounding application processes, credit transfer, and other challenges students might face while applying for baccalaureate degrees.
Students
These agreements are drafted with students' needs in mind. Here are the specific ways they benefit students seeking to advance their studies.
They ensure that students understand exactly which completed courses will and won't be transferred to the next institution.
Scholars are more likely to make better course decisions and save time and money.
These pacts often boost students' success at the university when drafted well.
They minimize course duplication and reduce expenses for students.
They allow students to receive high school and college credits and/or advanced placements in university programs.
These pacts provide incentives for scholars to further their education.
They facilitate smooth student transition from high school to college.
The agreements prepare students for higher education.
They increase university enrollment and promote more enthusiasm for the concerned college courses.
The agreements give learners a more positive learning attitude and enhance their self-confidence.
They provide students with clear paths toward their next academic step. This way, the agreements offer the college programs the much-needed competency that resonates well with students.
High School Instructors and College Faculties
Higher learning institutions and their instructors can benefit from post-secondary agreements in many ways. Here are the top ones.
They enable high school teachers to gain first-hand knowledge of the specific college programs.
Tertiary learning institution staff gain first-hand knowledge of the articulated high school and adult programs.
They establish integrated college courses that promote continuing education.
The agreements provide increased collaboration, understanding, enhanced respect, and collegiality among articulated secondary and post-secondary tutors.
These pacts demonstrate to instructors that how/what they teach is interwoven with other academic levels below or above them.
They keep tutors abreast of modern tech by concentrating on shared training, equipment, staff, and facilities.
These agreements enable colleges and universities to earn successful course completions.
College faculty members benefit by knowing that the learners from the associate programs are ready to handle their academic programs' rigour and fully meet their requirements. This way, they gain confidence in what the students will do and allow the faculties to enjoy open communication with their associate-level partners.
The agreements let students work closely with those faculty members to synchronize their efforts even more.
PSAs provide faculties opportunities to speak with the students before they step on their campuses.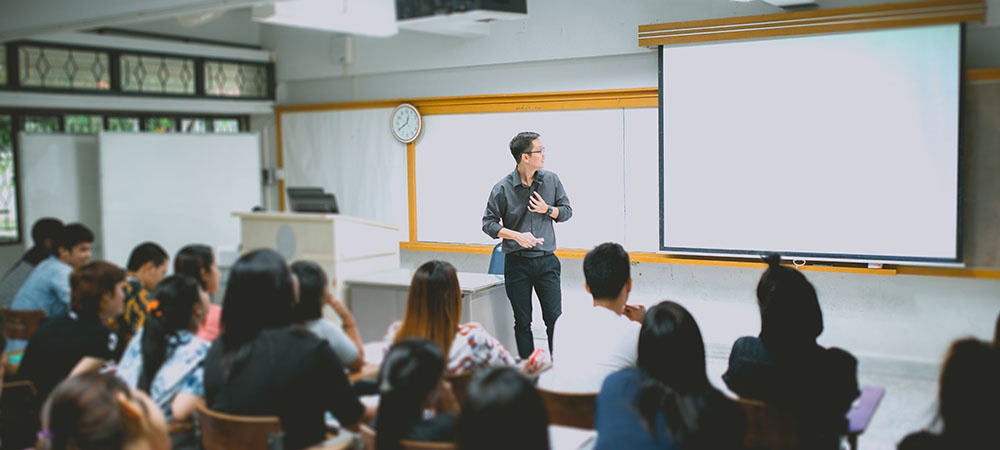 Closing Remarks on Post-Secondary Agreements
PSAs are crucial in facilitating a smooth student transition between community colleges/high schools and higher learning institutions. These agreements have many benefits for students and concerned educational institutions at different academic levels.
Do you have cards you would love to grade but don't know a trustworthy company to help you start? Don't take chances when you can trust Submit With Us to do it for you. Our lines are open; contact us today for a free quote and consultation.