Card grading is the practice of submitting trading cards to third-party services. The grading company inspects the card to authenticate and rank it using a 10-point scale. Later, the grader assigns the card an overall grade, seals it in a tamper-proof holder, and gives it a cataloged serial number.
Grading your baseball cards ensures they sell better because they have more value than non-graded ones. Why? Because it guarantees your graded card's genuineness and reliability.
However, these benefits are nothing without a suitable grader because your cards' grading quality directly depends on the grader. This post examines the three leading grading companies and how to choose them. Remain onboard to learn more.
Card Graders
You should choose your card grader carefully by asking your fellow card collectors and dealers who they trust the most. The market has three leading players including Professional Sports Authenticators (PSA), Beckett Grading Services (BGS), and Sportscard Guaranty (SGC). Other grading firms are Global Authenticators International (GAI), Card Collector Services (CCS), and Sports Collectors Digest (SCD).
These companies grade various types of cards. Their fees vary; even within individual firms, they offer different rates for varying service levels. So, you have the final say on which grading firm to choose for your cards.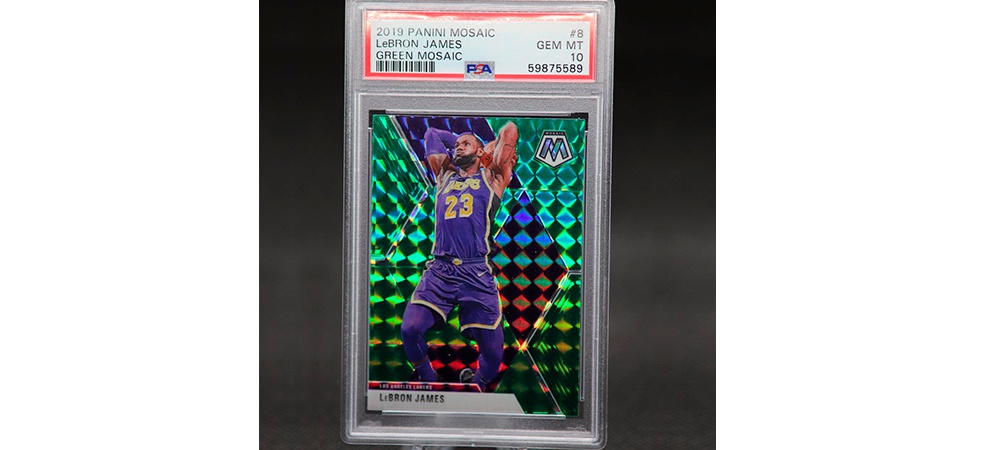 Factors Driving Card Grading Cost
As noted earlier, pricing varies between graders and their various service levels. However, a few factors influence overall pricing across the board. Here are the top pricing drivers.
The number of cards you submit for grading
Your desired turnaround time for grading and returning your cards
Your cards' value
Whether your cards containing autographs need grading and authentication
If your cards are oddballs or oddly sized
Two-way shipping costs
Insurance cost for your cards while in transit to and from the grading company
Signature confirmation
Whether you grade your cards onsite or offsite. You can spend less by grading your card onsite during sports and memorabilia shows because you won't incur shipping or insurance fees.
Factors to Consider Before Submitting Your Baseball Card for Grading
Since your card's grading quality is as good or bad as its grading firm, selecting a grader carefully is critical. Here are the four top factors to consider before submitting your baseball card for grading.
Choose Your Grader Carefully
You should carefully consider a company before trusting it with your baseball card. Look for its reputation and experience in the collection grading field. You can find a firm's market standing by checking out reputable dealer websites that use their services. Additionally, asking fellow card collectors about a firm's services can save you many avoidable headaches.
When choosing a grader, factoring in your card's rarity and the estimated value is vital. The reason is that different grading companies charge higher rates for more expensive cards than those valued at $499 and below. So, check out your potential grader's position on these two matters.
Carefully Inspect Your Baseball Cards First
You must also check and scrutinize your card before submitting it for grading. You will need a pair of gloves, a magnifying tool, and a desk lamp to check your card's various parts. After getting these tools, check the card's corners, surface, edges, and center. The first three elements expose any physical damage or defects. Centring reveals how centred your image is.
Your thorough inspection will reveal different issue levels (if any). If you find the card has zero or minor issues, submit it through a reliable third party. Why? Because such dealers offer you an extra set of eyes and clean your card to boost its chances of fetching higher grading.
If your inspection reveals grave defects and damage, don't submit it. Only submit it if it has much sentimental value or you want to include it in your collection.
Choosing your grading company offers you many reliable options. The top ones you can choose from are PSA, BGS, and SGC. These firms offer a wide range of advantages for baseball card collectors.
Among these three options, most collectors favour PSA, especially for NFL, MLB, and NBA cards. This company's graded cards enjoy a higher resale value in the market. This factor gives it a competitive edge over its two main competitors.
Determine Your Ideal Turnaround Time
Lastly, establish your ideal turnaround time before submitting your baseball card for grading. The top three graders have varying waiting periods for different cards and service levels. Therefore, check this element before making the final decision.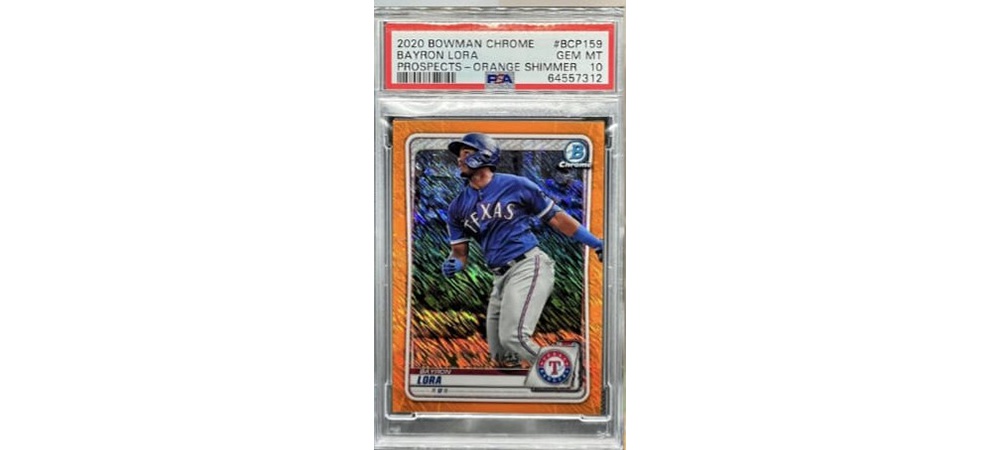 Call Us Today for All Your Card Grading Needs
The market provides baseball card collectors with many reputable graders. We discussed the top service providers and how to choose a suitable one.
Submit With Us is ready to help you submit your card to your favourite grader. Go ahead and contact us today for the best deals.