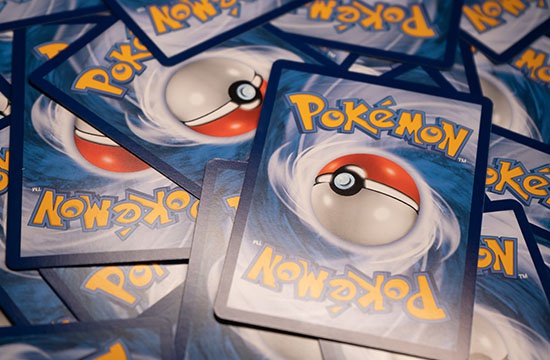 Why Submit?
There are many great reasons to submit your card for grading!
If you're a collector, you'll want your card to be protected with an authentic grade.

You may be an investor that wants to increase the value of your mint condition card.

You feel your card's subject may boom in popularity and want a grade to protect the card.

The card is special to you and you want to know its grade

You love the idea of your brilliant card collection getting graded
Contact Us Today
Submit
If you want to submit your card for grading, the process couldn't be easier.
01
Fill Out Our Online Form
All you need to do to start the process is to fill out our online form. We'll need some basic information along with the details about your card(s), which includes selecting the correct submission level.
02
Sign Your Confirmation
Once the form has been completed, we'll send you confirmation of your submission.
This needs to be printed and signed by yourself.
03
Send Us Your Submission
All you need to do now is send your submission off to Submit With Us along with your confirmation. Make sure to include everything to avoid any delays.
04
Payment
You'll only need to make payment once the cards are sent off for grading. All cards are subject to upcharges based on their graded value.